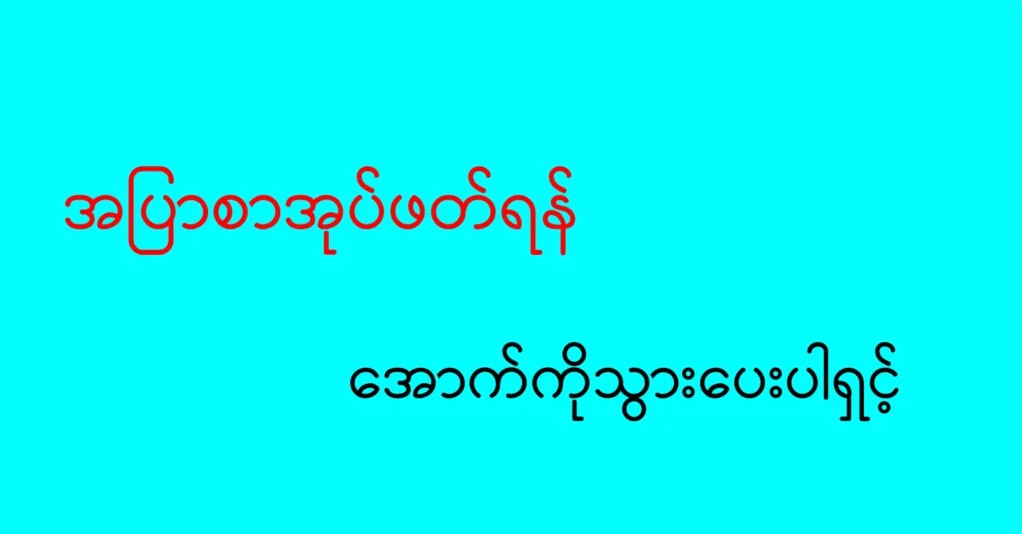 Fan favorite designer Myo Min Soe is one of Myanmar's famous top designers and a designer that artists rely on. He is friendly towards artists as he is loved by artists.
Designer Myo Min Soe, who is always happy and young, is someone who is always careful and devout towards his mother. On this day, "Morning Blessings" (away invitation) A tray of bread, four eggplants, guavas, bottled water, and rice. It has been only 2 days every week for the rice to be eaten in the rain and the sun. It has been 15 years now.
On the day of the invitation, the nuns who came from far and wide to receive donations. I am donating from one side so that the teachers can carry out their religious duties in a friendly way. Let me be a person who has to do good deeds.
Source-MyoMin Soe