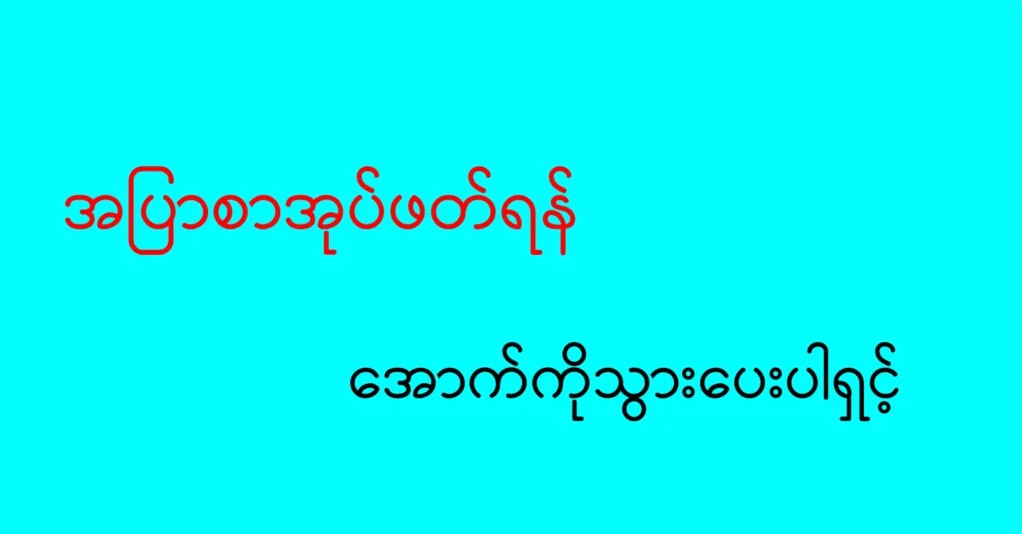 Extraordinary Attorney Woo is a series about a female lawyer with autism, and each episode was able to draw the audience in different ways.
It was so successful that it became popular not only domestically but also in many foreign countries.
Kang Ki Young, the actor who appeared in the film, participated in the radio program Two O'Clock Date Muse.
He said that since the drama has finished, he is not too busy with work and is watching the drama from the viewer's point of view. He also talked about the unexpected popularity of the drama.
He said that he did not think that the film Extraordinary Attorney Woo would be so popular and successful until now.
I thought that the audience would only watch this movie for fun, but the viewership rates increased in parts (1) and (2) and they were so successful that they were so happy that they were moved to tears.